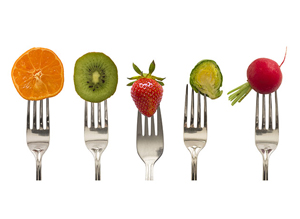 On Saturday April 10th, we will hold our regular monthly meeting.  The presentation topic for this meeting is "Fighting Cancer with Your Fork" with Jacqueline Stulb, RD, CSO, LDN as our presenter. Jacqueline is an outpatient oncology dietitian with the Sydney Kimmel Cancer Center. She has been an RD for twelve years and has spent the past seven years working with oncology patients both in the inpatient and outpatient settings. 
All PMMNG members will receive the Zoom link in an email message.  For new members, contact either Maddie Hunter at [email protected] or Marilyn Alexander at [email protected] to arrange for the Zoom link.
We look forward to seeing you on Zoom!
Note: The presentation was recorded on Zoom. It can be accessed here.
Meeting Slides are attached below