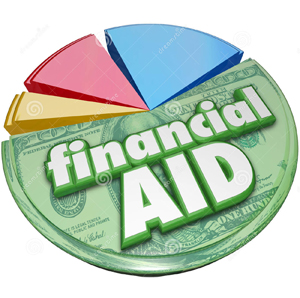 Special Note from Maddie (October 19, 2017):
As you may be aware, as of October 18, 2017, there are no copay assistance plans open to new myeloma applicants and apparently aid has been suspended to those currently enrolled in programs.  Within the last month, Patient Advocate Foundation, Healthwell Foundation, Leukemia & Lymphoma Society, and CancerCare have closed joining Good Days from the Chronic Disease Fund and the Patient Access Network Foundation which suspended their services earlier in the year. 
The IMF is diligently staying on top of this and will keep their website up to date:  https://www.myeloma.org/article/co-pay-assistance-programs-update  
For now, patients are advised to contact the financial aid programs of the drug manufacturers directly.
Celgene's (Thalomid, Revlimid, & Pamalyst) patient support web portal:  https://www.celgenepatientsupport.com/
Takeda Financial Aid
Ninlaro 1Point Program:  https://www.ninlaro.com/cost
Velcade Support: http://www.velcade.com/paying-for-treatment/
Amgen Kyprolis
Amgen Assist 360 Program: http://www.amgenassist360.com/patient/kyprolis-cost-nurse-ambassador-assistance/
Janssen Darzalex
Janssen CarePath Program: https://www.darzalexhcp.com/cost-support/janssen-carepath#affordability
If you have additional questions, please contact the IMF's Infoline team:  800-452-2873 (Monday-Friday 9:00 am – 4:00 pm Pacific) or by e-mail at:Infoline@myeloma.org.
---
---
Financial-assistance resources for myeloma patients:
Health Insurance Resources (from PMMNG's Christina Bach):
The Blood & Marrow Transplant Information Network (BMTInfonet.org) has some excellent videos about insurance and financial issues: