December 2022 - PMMNG Year End Celebration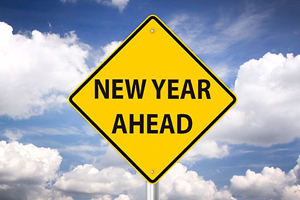 We will be holding our end-of-year meeting this coming Saturday, December 10, 2022, from 1:30 - 3:00 PM ET. Since this meeting will be held during the holiday season, you are encouraged to wear something festive that we can see on our zoom screens.  Be creative!
This meeting will consist of two parts.  The first segment will allow us to have small group discussions about our myeloma experiences to address what challenges we are facing and concerns we may have about the upcoming holiday season.  
The second portion of the meeting will focus on our end-of-year tradition of getting better acquainted beyond our myeloma diagnosis. We are inviting you to share something that will help us all to know you a little better - a hobby you enjoy, something you have recently learned, a trip you have taken, some news on the family front etc.  We will need to keep our sharing to one minute or less, but props are welcomed.  
All PMMNG members will receive the Zoom link in an email message.  For new members, contact either Maddie Hunter at [email protected] or Marilyn Alexander at [email protected] to arrange for the Zoom link.
Looking forward to welcoming you on December 10th!
Note: A highlight of the meeting was Michael London playing this song live for us!