December 2018 - End of Year Celebration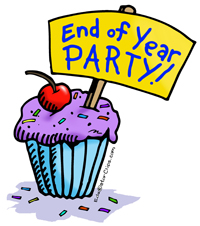 We will hold our end-of-year holiday meeting on December 8, 2018 from 1:30 – 3:30 PM at the Ralston House.  This meeting will be an opportunity to celebrate that we are able to come together in community.  The thrust of the meeting will be to get to know one another beyond our diagnoses, but please know that if you have a pressing question or concern, we will address those issues too!
Please bring a holiday food item to share – something sweet, something savory or anything you would like.  We are looking forward to our tradition of awarding stars for our year together.  As always, family and friends are welcome to join in.