December 2021 - PMMNG Year End Celebration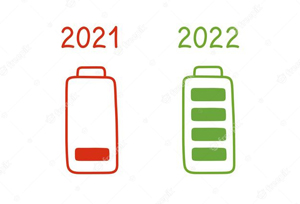 We will hold our last meeting of 2021 on Saturday, December 11th from 1:30 - 3:00 PM.  This meeting will be held remotely via Zoom.
As has become our December tradition, our meeting will be in two parts.  The first part will enable any and all questions related to myeloma to be addressed.  The second part of this end-of-year meeting will have a lighter tone and will help us to know one another beyond our myeloma diagnosis.
So to prepare for our gathering, you are invited to bring something to help us get to know you better that you can share in under a minute.  How about a short song you can play or sing?  What about something artistic you have created?  Do you have a hobby or interest you could share?  We are interested in anything that is emblematic of you.   Our only limitation is that your sharing is just a taste of you.  We  want to experience what each person has brought to the gathering so brevity is what we ask and please know we are not going to put any of you on the spot for this activity.
We look forward to marking the end of 2021 with hope and optimism so we hope you will join us.
All PMMNG members will receive the Zoom link in an email message.  For new members, contact either Maddie Hunter at [email protected] or Marilyn Alexander at [email protected] to arrange for the Zoom link.
Looking forward to welcoming you on December 11th.