April 2020 PMMNG Zoom Meeting - "Resilience, Especially During the Coronavirus Pandemic"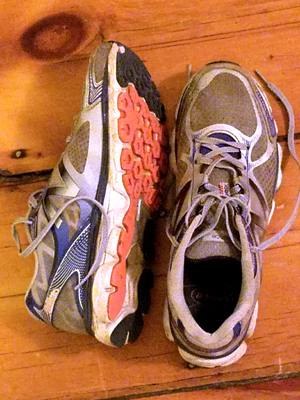 Our April 11, 2020 meeting will be an online meeting, conducted through Zoom. Our speakers will be Colleen Erb, who is a Penn nurse practitioner, and Matt Stevenson, a Penn licensed social worker. They will address the totally timely topic of resiliency in very practical terms, given our lives with coronavirus/Covid-19. Topics will include  anxiety, worry and self-care as they relate to this time of uncertainty.
Our Steering Committee will meet from 12:00 – 1:00 PM, and the regular group meeting will be from 1:30 – 2:30 PM. Anyone who is interested is welcome to join the Steering Committee meeting.
We sent out an email on April 4 with the password for the Zoom meeting. (The password will not be provided on this website.)
New members or anyone with questions about the upcoming virtual meetings should feel free to contact Maddie Hunter ([email protected]) or Marilyn Alexander ([email protected]).
Speaking of email, please try to whitelist [email protected], and [email protected] so that emails that we send from those email addresses don't get sent to your trash or spam email folder. Thanks!