PMMNG July 2018 Meeting: Patient/Family Split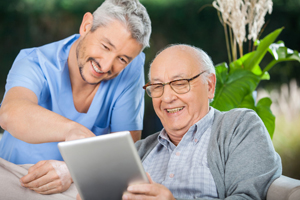 Our July 2018 meeting will be held on Saturday July 14. This will be a Patient/Family Split meeting. After the general announcements, patients will meet in one room and family members in another. Each group will have a facilitator and will be an opportunity for questions, discussions and information-sharing with others who are in a similar situation. While being a team, a patient and his/her family members and caregiver(s) experience multiple myeloma differently. These Patient/Family Split meetings are designed to give each group the chance to talk openly with others who share the same role.
We will also have a tribute ceremony for Lori Curtis, who for many years worked with the PMMNG as our resident social worker and cheerleader. Lori has recently retired from her social worker career and from her role with the PMMNG. We want to use this meeting as a way to show her our appreciation for all she has done for us over many years.